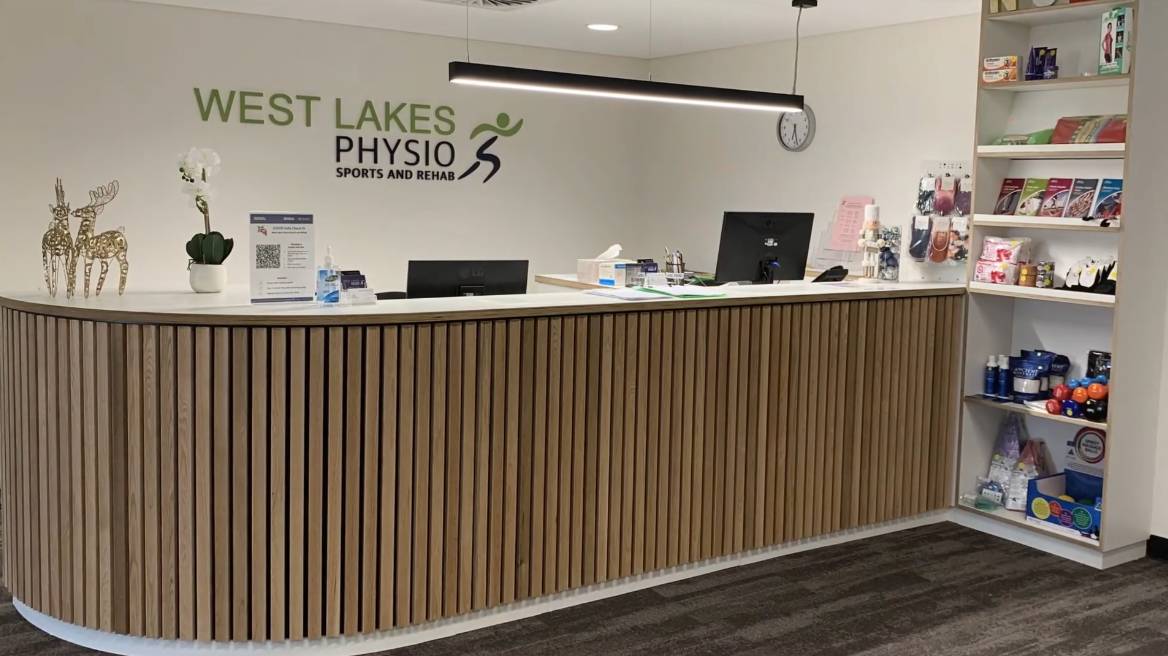 New NAME, New Brand...Same Business
It's business as usual BUT there are changes now and coming.

We have a new name and new look...
...and this will go well with our new building (just around corner) that will open in October 2021.
WEST LAKES PHYSIO
Sports And Rehab
An Integrated Treatment Approach to Sports Injury and Body Immobility through physiotherapy, rehabilitation and customised personal management.
We provide treatments and solutions to reduce your pain, improve your mobility then retrain the way you move.