All our solutions are tailored towards getting people back on their feet. We identify any underlying problems that predispose our patients to a reduction in their quality of life and then tailor a treatment.
Podiatry First Sports are the Adelaide podiatrists you can trust to support you in taking the first step towards living your best life, pain and injury-free.
We use the latest technology to diagnose your problem, because we know that the best technology, the correct diagnosis, and a customised treatment plan provides excellent long-term results for our clients. We understand that every body is unique, which is why we'll personalise your treatment and recovery plan so it will suit your individual needs, your lifestyle, and will help you
achieve your health goals.
You're not just another number to us. Our number one priority is helping you get back on your feet, being the best version of yourself, and living life to the fullest, pain-free. It's why we do what we do.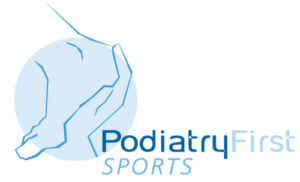 Get back on your feet and live life.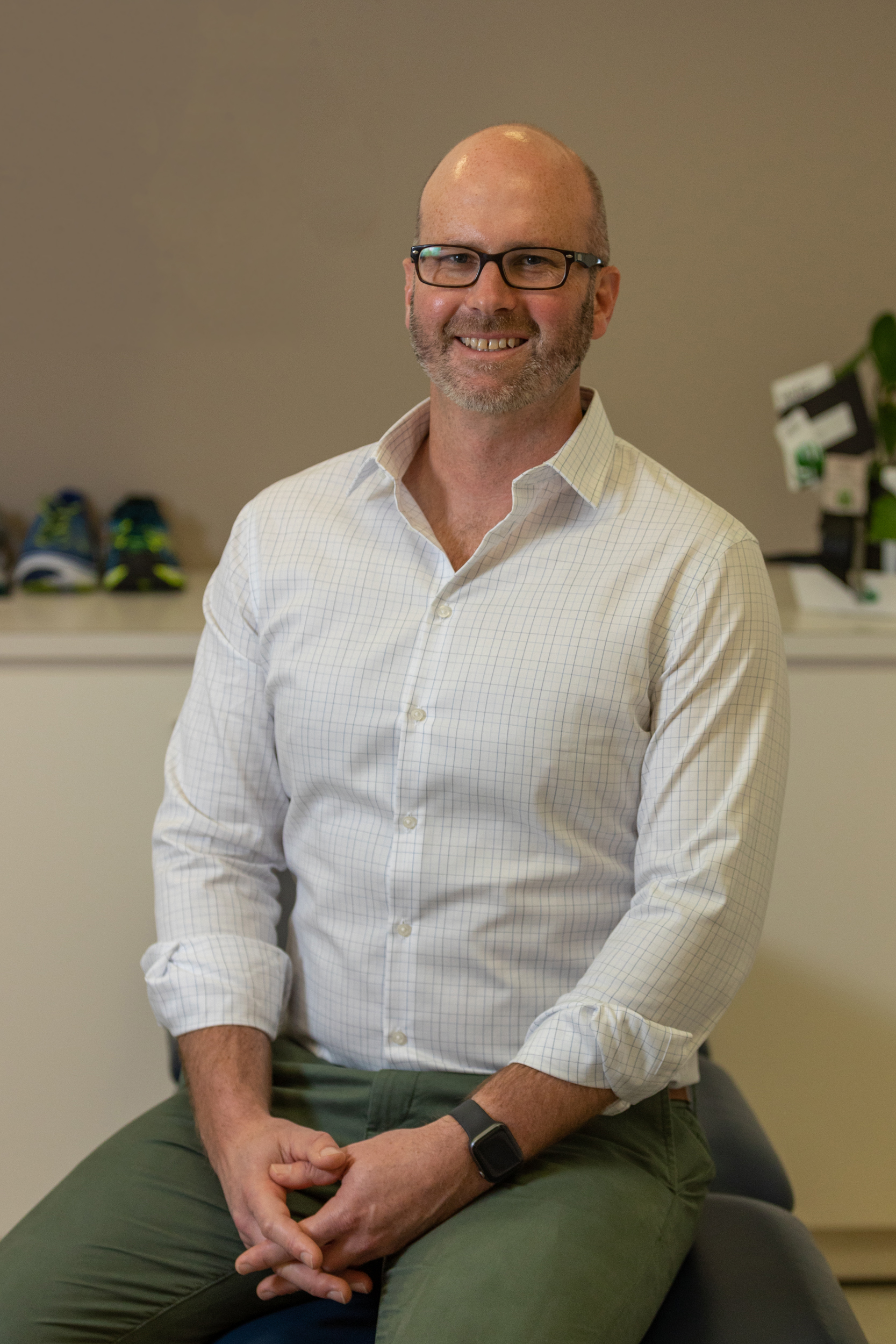 Adam Wiles
B.Pod, & B.Healthsc. – Director/Podiatrist
Adam Wiles completed his Bachelor of Podiatry at the University of South Australia in 2004 following a Bachelor of Health Sciences,Adelaide University in 2000. He has represented his State in both Australian Rules Football and Cricket, leading to a keen interest in Sports Podiatry.
Adam gained extensive experience working in Hobart and then at Podiatry First in Sydney. During his time in Sydney, Adam worked with a prominent local athletics club treating a range of athletes from weekend warriors through to semi-professional athletes.
In 2007,Adam returned to Adelaide to set up Podiatry First Sports within a Running Shoe Store, giving him a solid understanding of recommending and fitting athletic
footwear.