Anyone with a sports injury, joint complaint, back or neck pain and other health concerns are welcome.
West Lakes Physio is your Sports Physiotherapist nearby.



We have physiotherapists with knowledge and experience in …
Sports physiotherapy-we have two physios who work with the Crows AFL and WAFL team
Spinal and posture physiotherapy;
Post-surgery rehabilitation physiotherapy
Physiotherapy for seniors with a focus on osteoporosis and arthritis;
Vertigo due to BPPV.
Other services available at our clinic include Podiatry and Remedial Massage.
Book your Physiotherapy, Podiatry  and Massage appointment today.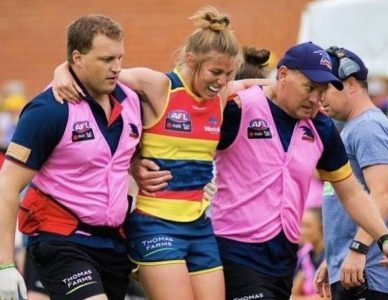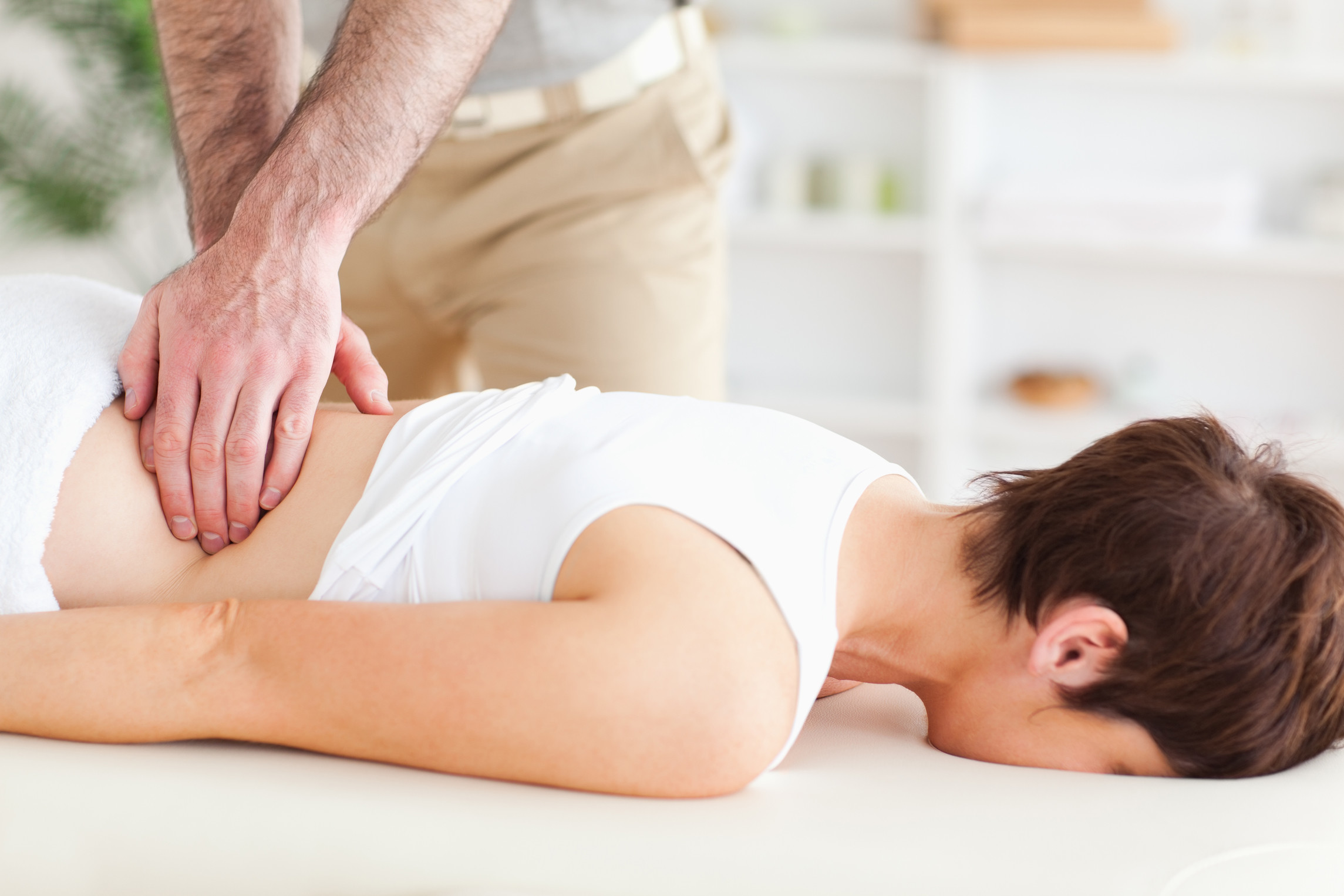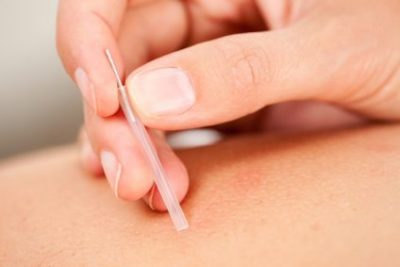 MAKE AN APPOINTMENT
Book your Physiotherapy and massage appointments online quickly and securely, 24 hours a day, 7 days a week.
WE WILL CALL YOU
To request a Physio, Massage or Podiatry appointment, first complete the Appointment form and we will call you to confirm.
Our 3 Steps To Injury Recovery
Our 3 Step Approach will identify the problem and find a long term solution to keep you moving, participating and living the lifestyle you want to live.
Step 1.
Comprehensive Initial Assessment
At West Lakes Physio, our comprehensive initial assessment will identify:
What's wrong or not working so well
How long it will take to get better
What you can do and we can do to get you better
We will take the time to explain our findings with straightforward explanations.
Step 2.
Personalised Treatment Plan
A treatment program is discussed with you to formulate a tailored plan that is specific to your needs.  Our focus is improving pain first to get you more comfortable and moving better.
We offer up to date treatment and exercise techniques to help you meet your goals.  Moving and mobilising stiff joints, massage, dry needling, stretching and strengthening exercises are just a few of the options.
Step 3.
Keeping you Moving and Pain-Free
Some problems require a period of rehabilitation to allow long term recovery or prevent re-injury.
Our clinic offers a range of personalised rehabilitation choices, including Physio Group Exercise Sessions, the GLAD program for hip and knee osteoarthritis or home-based exercise options using technology to ensure you are doing the exercises correctly.