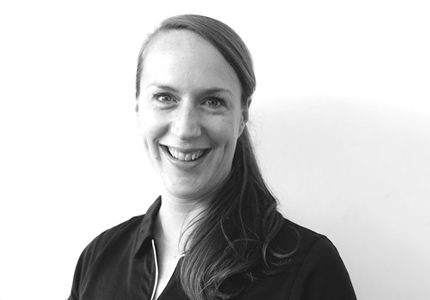 Meet Crystal Waters
Crystal joined the physio team in 2018 with a broad range of experience across musculoskeletal, sports, and work injury rehabilitation. She comes from a dance background and has experience with the rehab of dance injuries and pre-pointe assessment. She has provided physio for Metro Jets Netball and local Soccer teams and continues to enjoy supporting peoples' return to sport after injury. Crystal is currently on Maternity leave and plans to re-join the team in early 2024.
Qualifications
Bachelor of Applied Science Physiotherapy (Hons)
Pilates Certification Series APPI
Accredited GLA:D® Australia Provider

Clinical Interests
Crystal has a passion for Physio Group Exercise Sessions for both rehabilitation and fitness goals.
Personal Interests
Crystal is an avid Crows supporter, enjoys going to the gym and spending time with her young family.