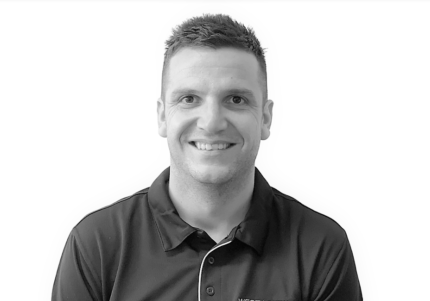 Meet Peter Valle
Peter joined the team in 2021 with seven years of private practice experience under his belt since graduating with his Master of Physiotherapy in 2014. He boasts a scope to treat and manage anything from acute sporting injuries to everyday aches and pains caused by home or work-related activity.
Peter's Mantra:
"Be a warrior, not a worrier!"
Qualifications
Masters of Physiotherapy (Flinders University)
Accredited GLA:D® Australia Provider

Clinical Interests
Peter's has a keen interest in treating headaches and neck pain, which stem from static work postures. He utilizes a very "hands-on" approach to treatment and assessment. However, Peter believes that managing pain goes beyond feeling better when you leave the clinic. He will spend time educating why pain acts the way it does and ensures everyone leaves with tools to keep pain under control and self-manage long term. Pain education leads to better outcomes for the client and less fear of re-injury.
Personal Interests
Outside of work, Peter "tries to" play footy to maintain a level of fitness. He has two young girls, which keep him very busy. If and when he gets a chance, he also enjoys fishing down on the Yorke Peninsula.